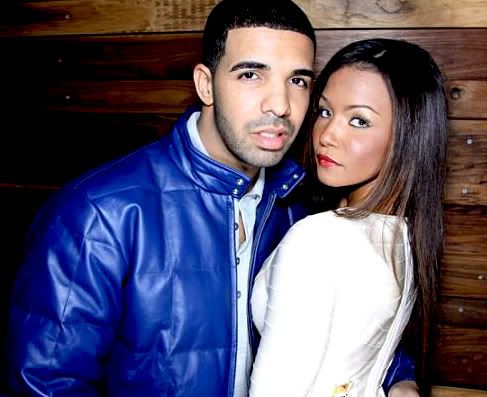 Allegedly- Drake brought his ex girlfriend to his NYE performance in NYC's Times Square. Which is crazy because Dollicia Bryan confirmed via her rep that she and Drake were dating.
So, why was drake with his ex NYE?

After he obviously tweeted about spending the Holidays in L.A. with Dollicia Bryan. Supposedly Drake and Dollicia had a big fight right before Drake left for NYC. And it was all over his colored contacts!!!!!!
Hell Knawl!!!!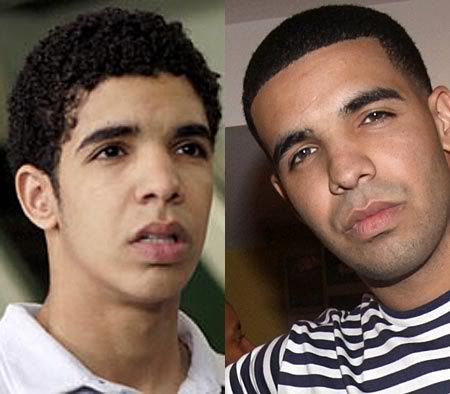 Supposedly they were dining at Villa Blanca in L.A. A restaurant source told TheyBF- At the restaurant Dollicia was telling Drake she didn't think he should wear hazel-colored contacts. Drake supposedly got angry. As the argument escalated, people in the restaurant witnessed Dollicia just get up from the table and walk away and Drake left the restaurant pissed.
I don't know if it's the real case they were not to together for the NY, all I know that shi…craze..(in my kanye and Jay-Z voice)