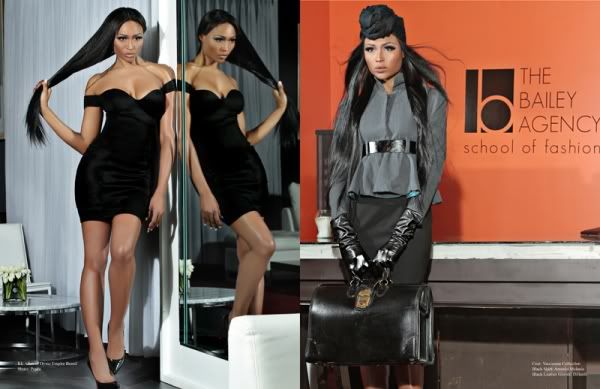 Cynthia Bailey's fabulous cover shoot for DENIM MAGAZINE: THE MODEL ISSUE. Now we have pics from the shoot. Cynthia Bailey of "RHOA" recently posed for a vintage fashion spread for "DENIM" Magazine. And she looks wonderful. Check the pics below: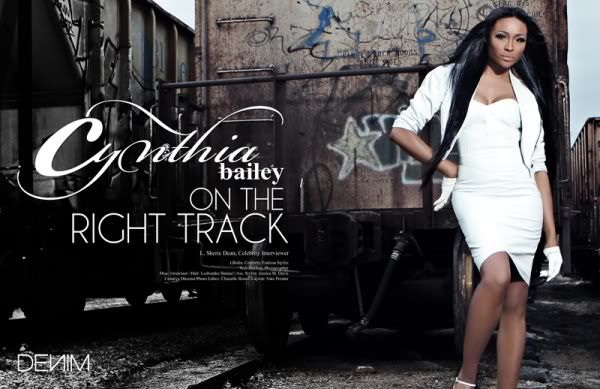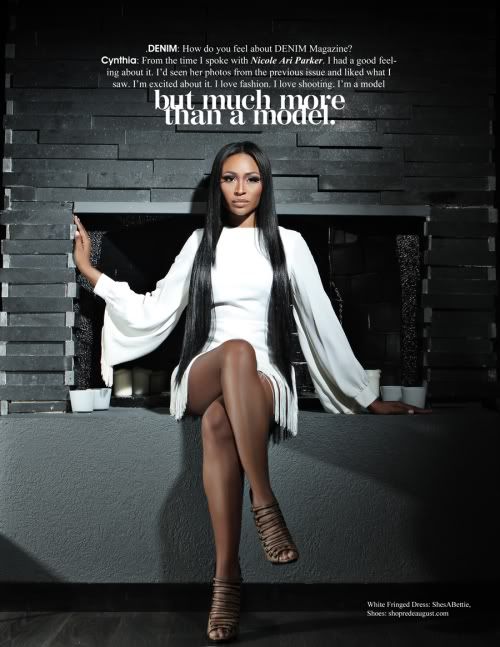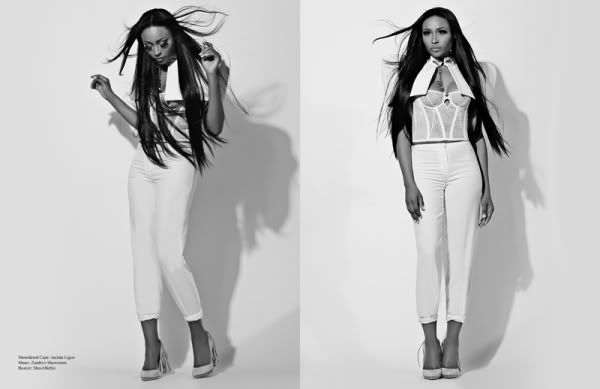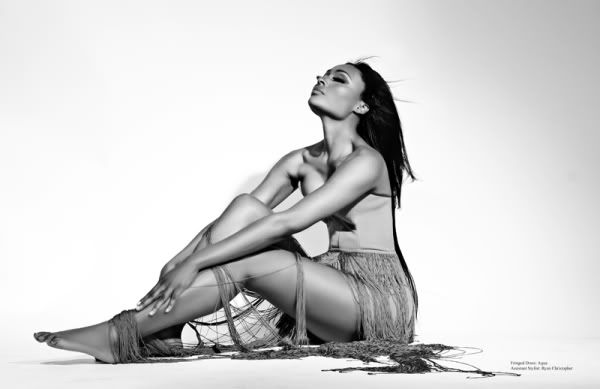 The stunning reality star spent NYE at her husband's wine bar tweeting,
Tonight is the night! It's gonna be a great New Years Eve at @barOneAtl ! Join me and@PeterThomasRHOA .
Looking Wonderful Mrs. Thomas!
Photos via Will Sterling / Styled by: J.Bolin, CEO/Editor-in-Chief